The core business of Aston Group is supplying customers with first best qualities at the best competitive prices taking into consideration future market development and fluctuations.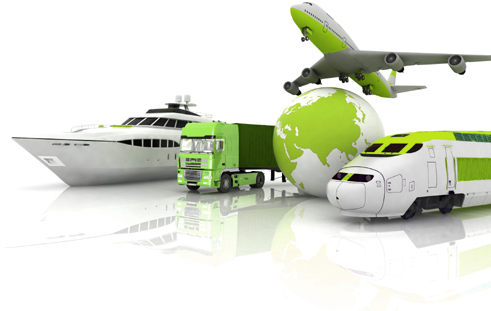 Our goal is to create business partnerships designed for the convenience of our clients with flexible delivery and payment conditions options based on mutual trust and benefits.

We manage transportation and logistics, we pay great attention to the most details, and we make the import & export an easy and an enjoyable activity for our partners and around the globe.

Interest is growing as to where products originate and whether they are produced in a responsible and sustainable manner. We consider responsible sourcing to be part of the company's commitment to conduct business with integrity and responsibility, to treat people with dignity and respect, and to help protect and conserve the environment.