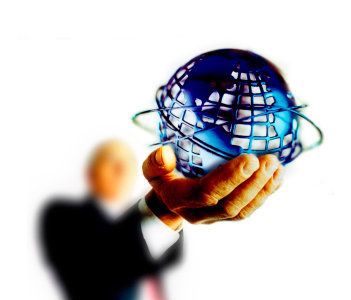 Aston Group is one of the largest food supplies company in Turkey and the world. As a trust source of soft commodities, we buy lentils, chickpeas, beans, sugar, flour and bulgur form the best growing regions in Turkey, Canada United States, Australia and India.

We Supply the major food products with the best available qualities and with the best prices.

Thanks to our long professional experience, our large business network and love for the Job, we create value for producers, quality products for our customers and growing growth to our partners in the Middle East, Africa, Europe and America.

With a great tolerance, strong marketing strategies and with a smart planning, quick reliable service and big understanding of clients needs , Aston Group succeeded to achieve fast growth and sustainable development during the past 10 years and managed to offer its customers and producers around the globe a safe , smooth and growing business activities.